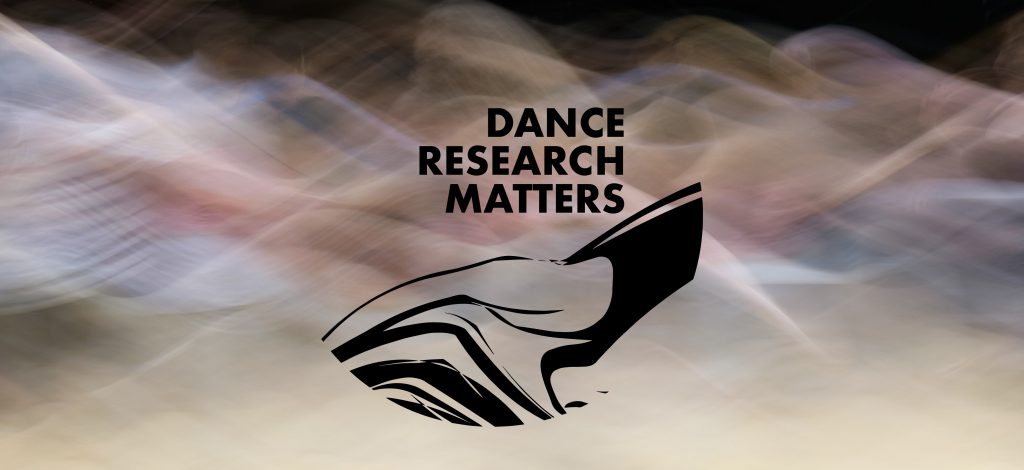 Dance Research Matters is a unique initiative led by C-DaRE (Centre for Dance Research, Coventry University) and the AHRC (Arts and Humanities research Council). The campaign was launched with an event in May 2021 which brought together people from the UK Dance Research sector and included panel discussions on themes relevant to shaping the future of dance research. The day included four main panels with an introduction and scene setting from the AHRC and a conversation with Baroness Deborah Bull and Christopher Smith, Executive Chair, AHRC.
Further information on the event and documentation from the day can be found here.
C-DaRE and the AHRC aim for Dance Research Matters to be a catalyst for positive change in the recognition and support of dance research.
Follow the campaign developments here.
---
DRM Podcast
We are pleased to bring you the Dance Research Matters podcast series. Listen to individual presentations from the event. Each one is around 5 – 10 minutes long. So enjoy listening, with a cuppa, to why we think dance research matters.
Each panel presentation will be uploaded here.